JEROME FOUNDATION FELLOWSHIP FOR EARLY CAREER ARTISTS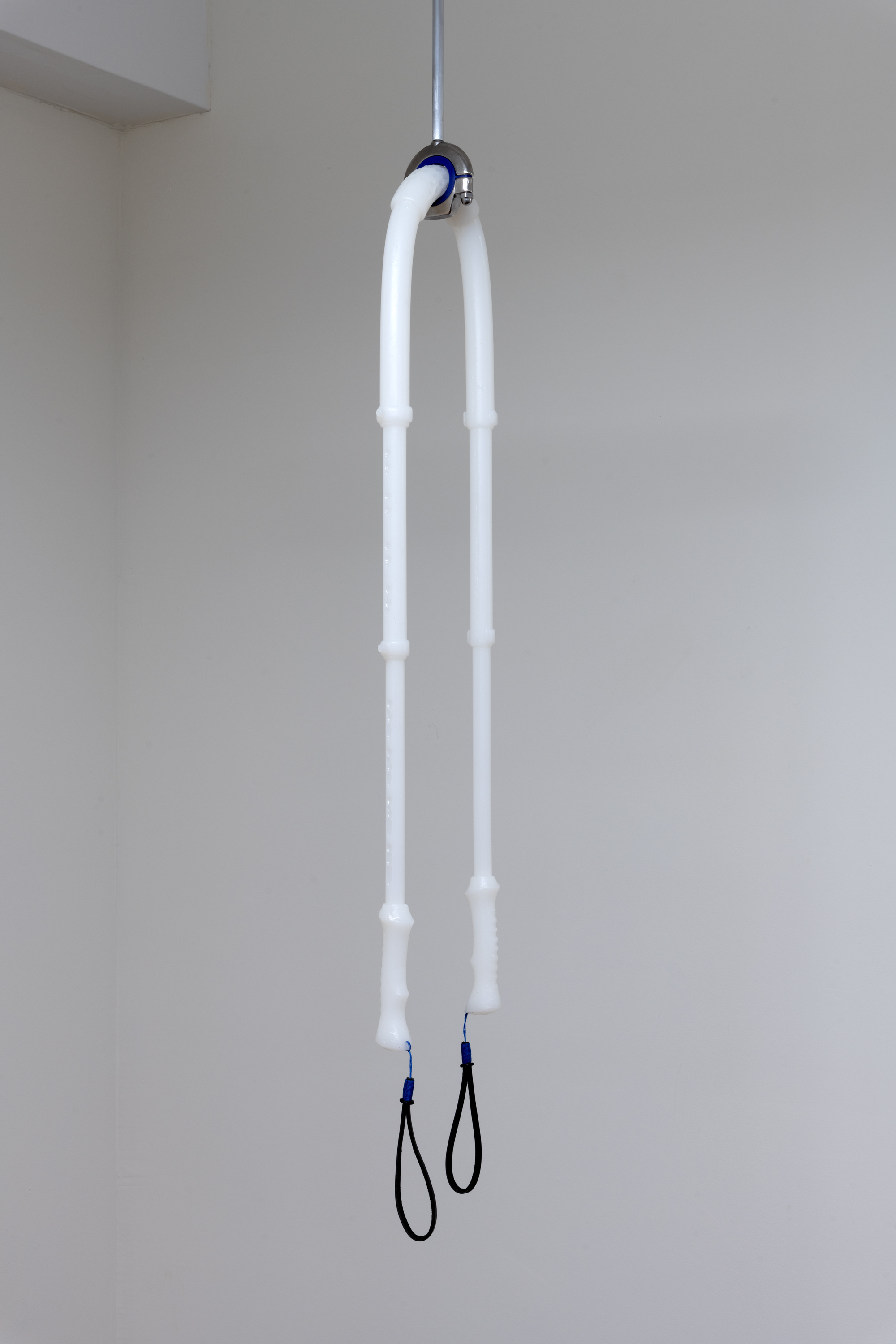 JEROME FOUNDATION FELLOWSHIP FOR EARLY CAREER ARTISTS


The Minneapolis College of Art and Design, on behalf of the Jerome Foundation, is honored to spotlight the recent work of the recipients of the 2019 // 2020 MCAD - Jerome Fellowship for Early Career Artists: Sarah Abdel-Jelil, Zachary Betts, Sophia Chai, and Kaamil A. Haider.

The Minneapolis College of Art and Design is honored to have been the administrative home for this fellowship program since its inception in 1981. These artists were selected by a panel of arts professionals that include Marcela Guerrero, assistant curator at the Whitney Museum of American Art; Karissa Isaacs, associate curator at the Tweed Museum of Art in Duluth; and Dave Kennedy, a Seattle-based artist.


mcad gallery, minneapolis, minnesota
2021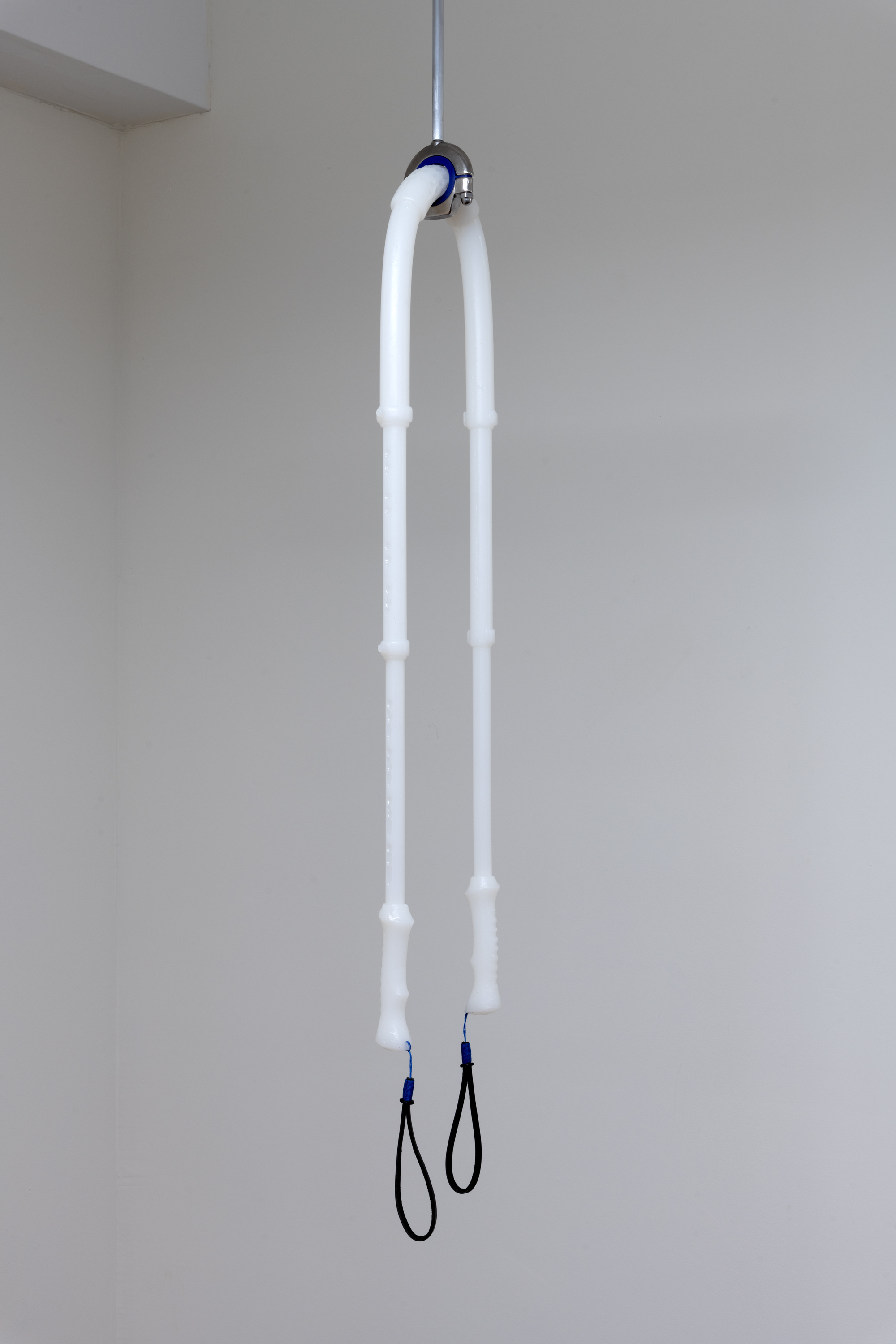 slipping touch


cast silicone, stainless steel, leather, twine
2020

waiting room gallery
st. paul, mn

photos by rik sferra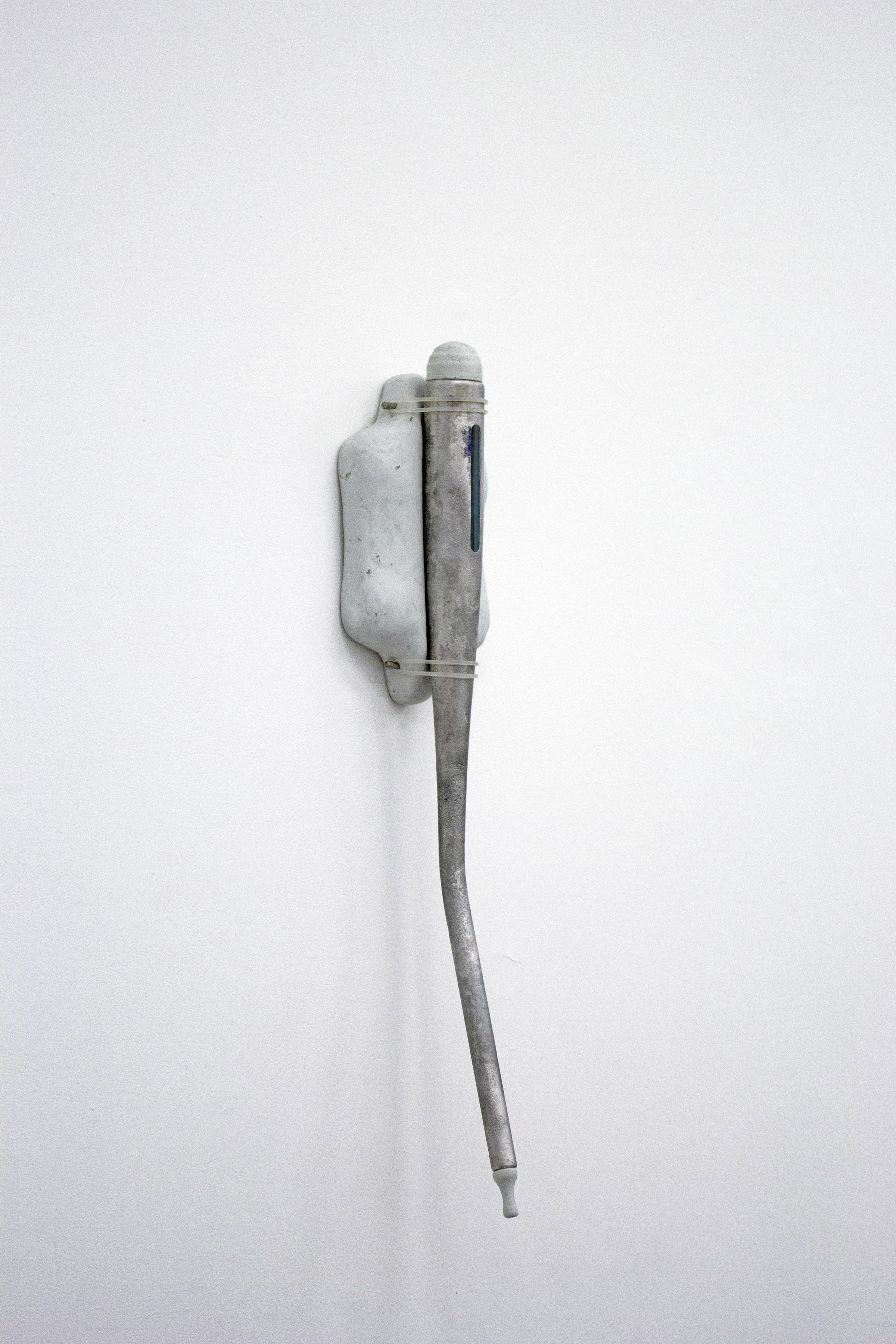 close encounters


The work is constantly difficult to decipher. Seen as reproductions, you can't be sure what it is you're looking at, object or collage; real-life encounters similarly warp perception, with finished angles, materials, combined into discrete, destabilized objects. Created in order to talk about moments of being alone, where one concentrates on one's own feelings – remembering one's own experiences. These intimate inner conversations are not often shared with other people, but rather the objects that surround us. I like to think we project our thoughts onto objects around us. Eventually we embed a part of ourselves or develop a type of attachment with these things that were once so cold and distant from our touch. ­­­­­­Close Encounters aims to locate and tease out the history that lingers within these objects we're surrounded by – the remembered traces of individual experience amid the mundane moments of life.


artist in residence solo exhibition

the white page
minneapolis, mn

2017

photos by ben lansky
objects of guidance and direction


objects of direction and guidance

cast graphite, polyurethane resin, elastic bands
34" x 32" x 2"
2021

mcad gallery
minneapolis, mn

photos by rik sferra
over and over and over
over and over and over


cast silicone
2020

waiting room gallery
st. paul, mn

photo by rik sferra